About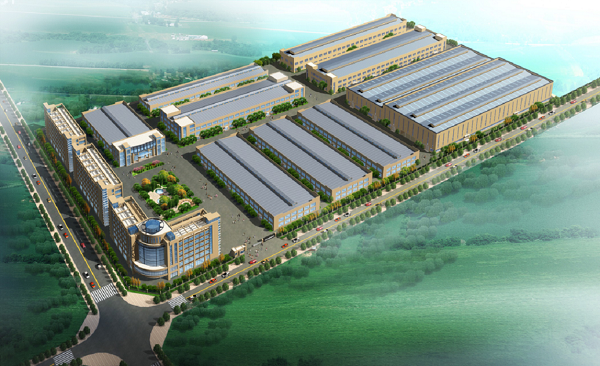 Zhejiang cangen intelligent technology co., LTD was founded in 1988. The main business of the company has covered sliding bearings, transmission parts, metal materials, automatic integration, metal forming and other business sectors.
The headquarter of our company is located in zhuji, the hometown of xishi, which is famous for its beautiful mountains and green waters. At present, the company covers an area of 160 mu, and has about 320 employees. It mainly owns various CNC processing centers, horizontal boring and milling machines, CNC machine tools and other equipment imported and leading in China. Since its establishment, the company has been adhering to the guiding philosophy of "being practical, hardworking, dedicated and innovative", taking "digging into the potential of the industry and promoting high-end intelligent manufacturing" as its mission, and making continuous progress and innovation, forming the "four modernizations route" with "intelligence, cooperation, internationalization and platform" as its theme. With the development of Internet technology and intelligent manufacturing technology, the global manufacturing industry is experiencing new changes. Users have higher and higher requirements on the accuracy, life span and variety of products, which are not satisfied with the general requirements, and gradually turn to products with high precision, low noise and long life.
Changhan people always believe that "tomorrow's changhan can do better than today's changhan, let us use innovation and integrity to build a friendship with you!